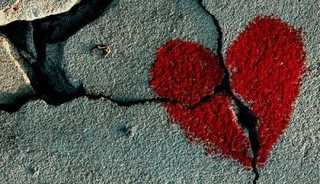 Today is the birthday of many fears. On September 11, 2001, I was 25 days into a relationship with the man I would marry. I was starting my last year of college at a new University. I went for breakfast in the student union and saw a smattering of people frozen beneath the television monitors that hung from the ceiling. I froze too and watched the planes destroy the buildings of our nation. I drove to Ben's house and climbed into bed with my new love, feeling both heartbroken and mysteriously safe. Later that day, I wrote this poem which is really two poems.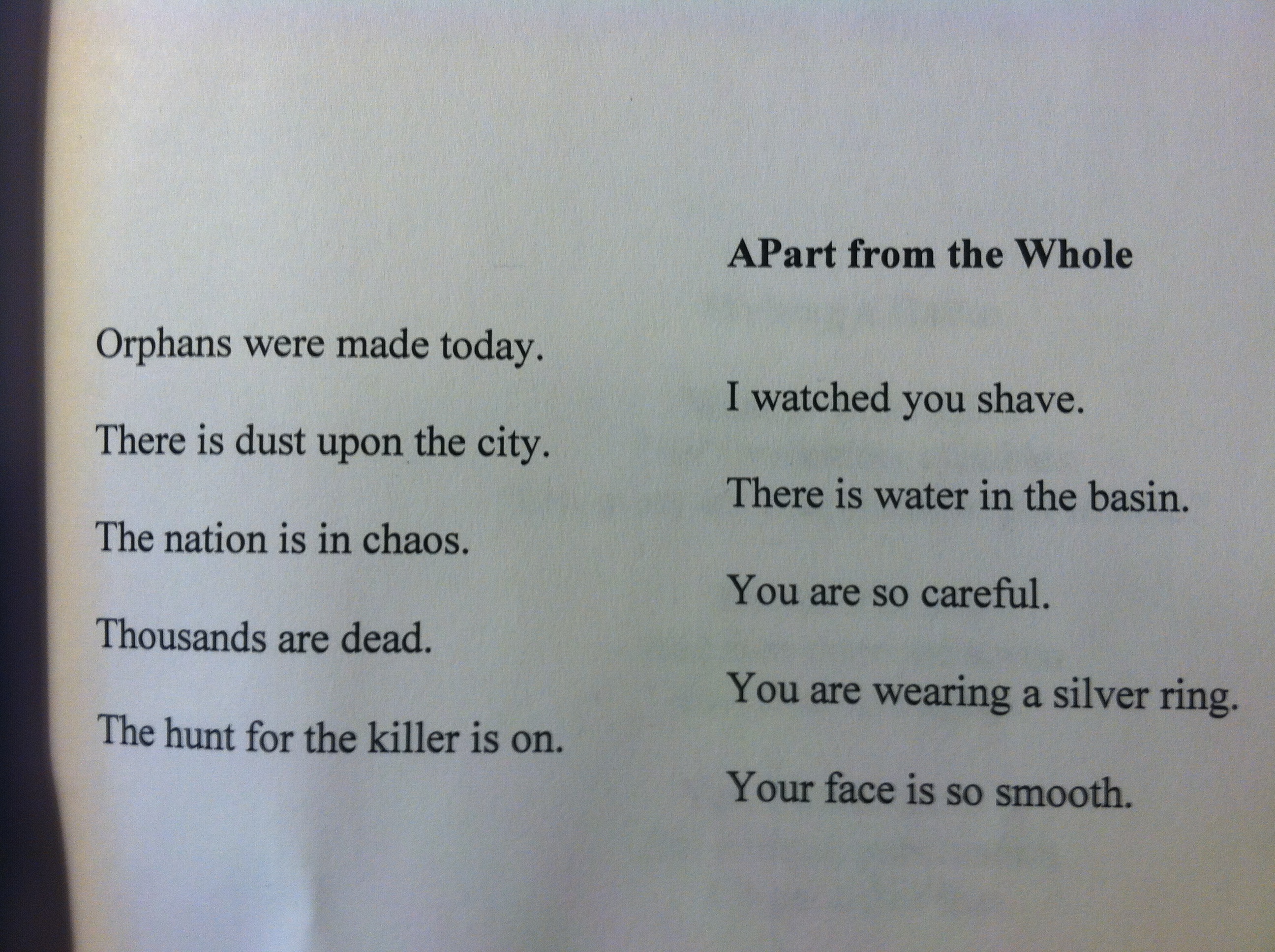 I continue to feel conflicted at the way in which we carry out our existence, parallel to such suffering. We have no incoming television in our home and I have made a habit of hunting up news of ISIS. At times, I lie awake wondering what we would do if the rumored terror training camps in our nation were mobilized. At times, I cry for the brothers and sisters and children overseas who have lost their lives for professing loyalty to our Heavenly Father. I imagine the mothers watching their children die and the fathers watching their wives raped. And I weep. Here. And I drive to the store and buy groceries and pick up my children from school and climb  into bed with my old love feeling both heartbroken and mysteriously safe. I do not know what to do with this detachment. I wonder what it was like for uninvolved countries to learn the news of Hitler's reign of terror. To learn that while they were going on with their mundane lives, people were experiencing grueling suffering.
I have something now that I did not have in 2001. There is something I can do now that I did not know that I could do then. I can pray. If you feel detached today from the suffering that is happening in the world, please take a moment and join me:
Father,
I thank you the life you have given us, for appointing our existence at this very trying time in human history. I pray that you would use us in a way that glorifies and honors you.
I pray today for the victims of terror, for those who have suffered the loss of family members and loved ones in the attack on September, 11, 2001, and for others who been affected by the fall of those in service to you and to this country in the fight against the evil of our enemy. I pray for only the peace and comfort that you can bring.
I ask, God for mercy and protection for our nation and for Israel. Please lead them, your chosen people to freedom from their oppressors and strike down the enemy that hides in our midst.
I ask for wisdom for our leaders who strive to make decisions for the greatest good. Please be with them and advise them and expose any evil that would threaten our safety among them.
God, please forgive us for being a nation that has turned our back on you. Forgive me for the times I seek to serve myself and my own image rather than your will for my life. Please turn our hearts back to you and return peace to our land. Grant your presence for those who have yet to surrender their lives to you, who have never endeavored to mine the depths of your love and found it inexhaustible.
I love you Lord and it is for your body and in your name that I pray.
Amen